Welcome to BIGDBLUES.COM! Big D & the Good News Blues, cool music with a righteous message!
Want to hear Big D music more often? Well, now you can! Just go to Facebook (Big D & the Good News Blues page) every Monday night at 8:00 Central Standard Time, and you will see and hear Big D on FACEBOOK LIVE! It's called, Big D's Monday Melodies and it happens every Monday night!
If you need a song of encouragement or know someone who does, Big D's Monday Melodies could be just the ticket!

We'll see you every Monday at 8pm (Central Time) LIVE on Facebook for Big D's Monday Melodies!
click here to go to Big D & the Good News Blues Facebook Page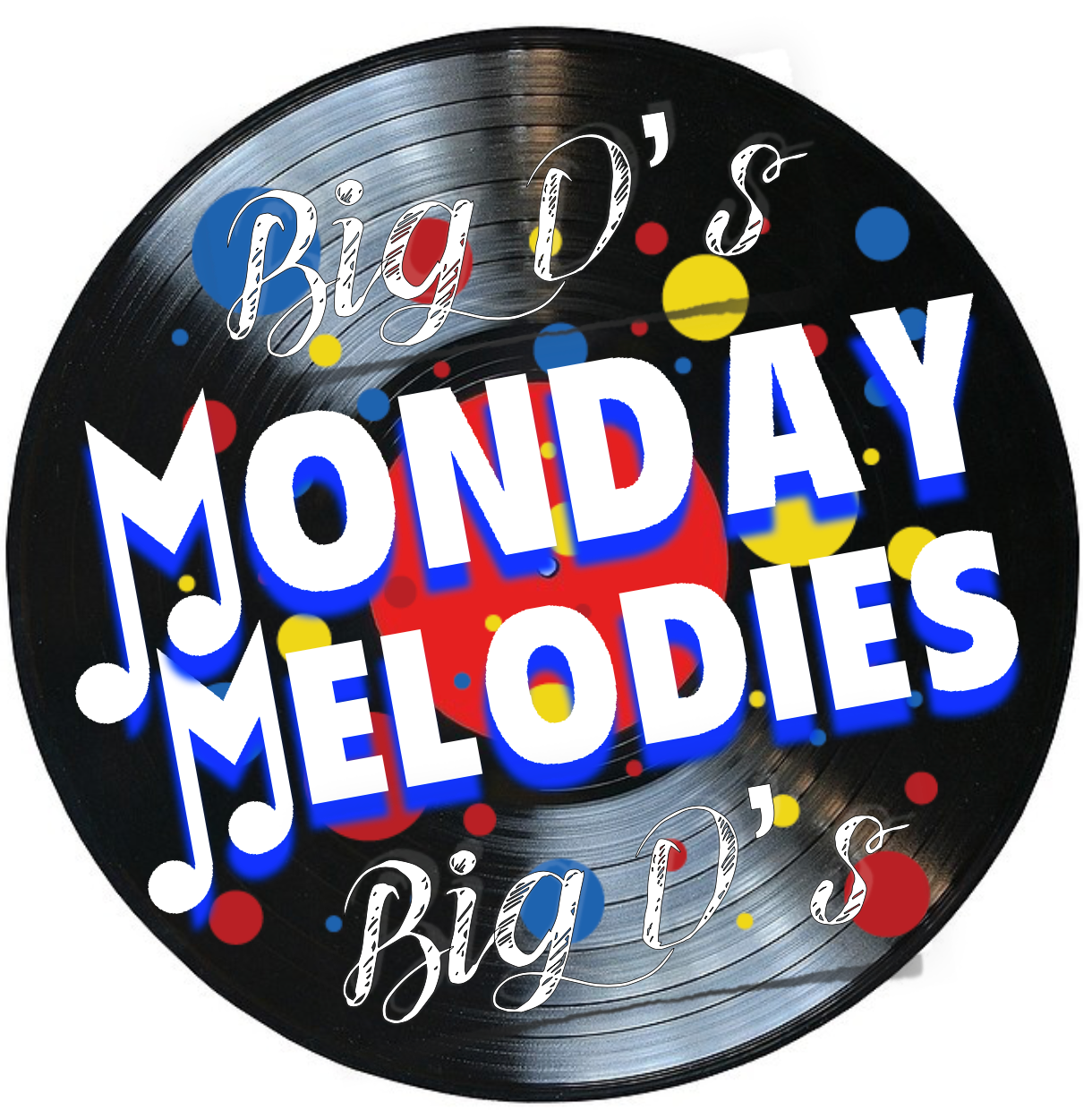 Keep Walkin!!!!
JESUS is ALIVE!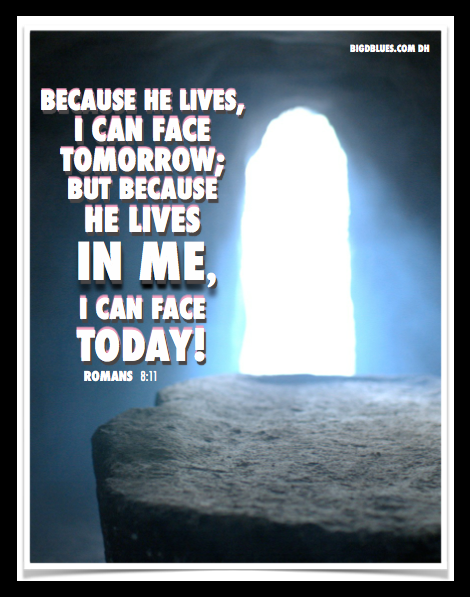 Here's some good, good news: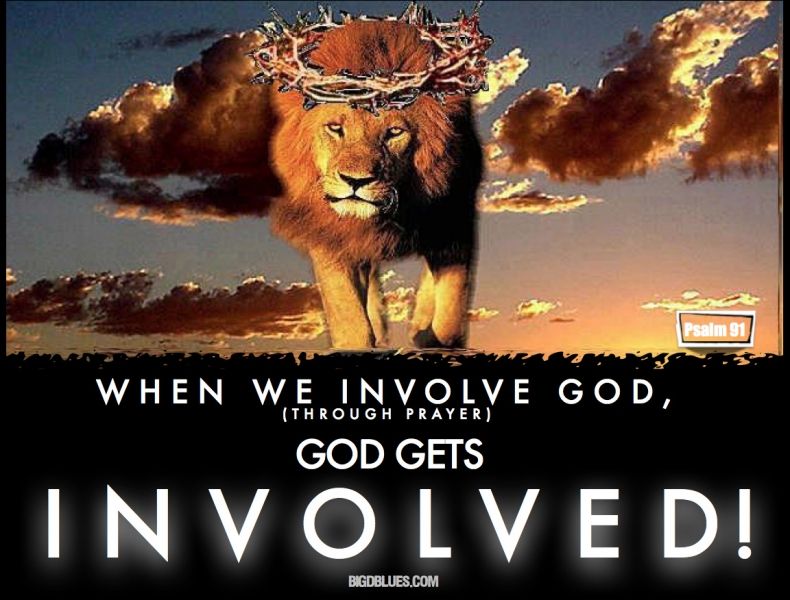 How long do you think your lifetime is? Here's an original song I wrote to address this question.
Please email me at dhaasbigd@gmail.com if you aren't sure of your eternal destiny. It's the most important thing to get prepared for. Shalom, Big D As a Christian, what do you do when someone gives you glory for something you KNOW was all God's doing? Do you reflect that glory back to God? Remember Herod in the Book of Acts, the people were praising him for his fine speech. They were saying, "the voice of a god and not of a man!" Well, Herod did not reflect the glory back to God... and he paid a horrible price for it. :( (See Acts 12:22-23) God says that He will NOT share HIS glory with another. (Isaiah 42:8) Let's be Glory Reflectors!!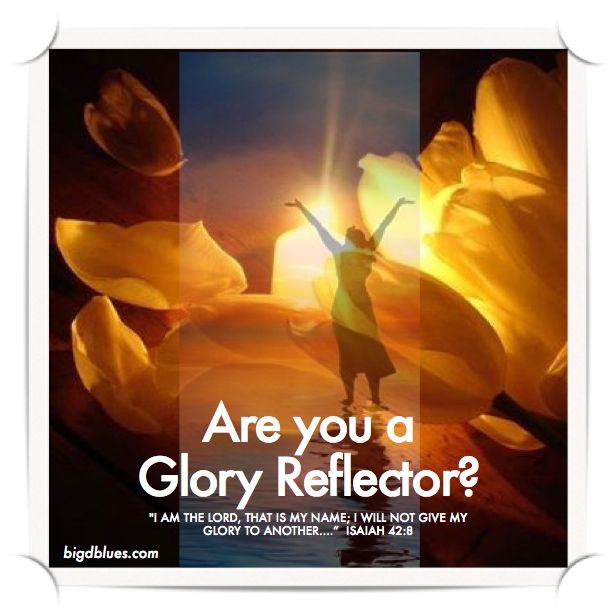 i am blessed!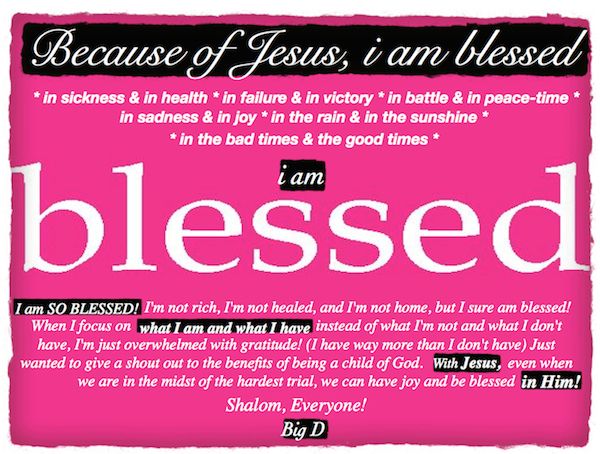 Big D & the Good News Blues on Facebook & Youtube Like Big D on facebook!


Like us on FACEBOOK:
Big D & the Good News Blues


Follow Big D on twitter:

Myxer: Privacy Policy | Terms - More from Big D & the Good News...